Air Commodore J J Wani (Retd)
Principal-cum-Technical Director
Air Commodore J J Wani is BE (Mechanical) from COEP, Aeronautical Engineer (Mech), M.Tech (IME) from IIT Kanpur and M. Phil in Strategic Management from University of Madras. He is also a graduate from National Defence College (NDC), Delhi.
Air Officer served for 35+ years in Indian Air Force (IAF) in different capacities. He has worked extensively on Bomber, Fighter, Transport, Trainer aircraft and Helicopters of IAF. Air Officer has held important appointments as Senior Technical Officer, Indigenization Officer, Chief of Planning, CEO, Command Engineering Officer, Director Acquisition. He also commanded as Air Officer Commanding (AOC) of one of the Air Force Stations of strategic importance.
He has experience as Senior Technical Instructor at NDA. He was also Senior Faculty of Management at Air Force Technical College, Bangalore and conducted various management capsules for senior engineers of IAF and friendly foreign countries.
At present, he is consultant to various institutions / organisation in the field of Aviation Engineering.
For his distinguished service in IAF, he was awarded commendation by Air Officer Commanding in Chief (AOC-in-C) and by Chief of Air Staff (CAS).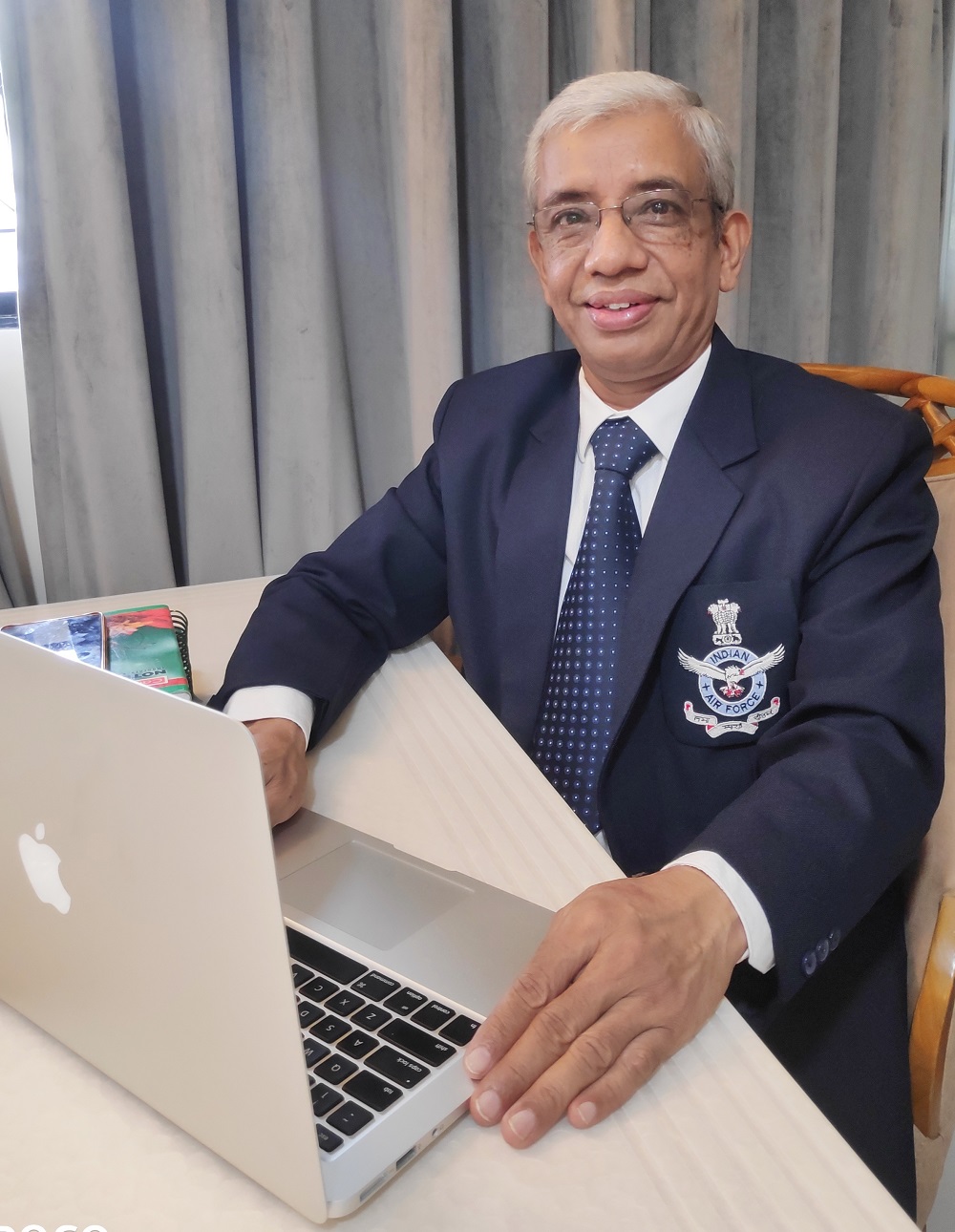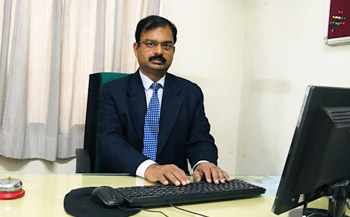 Mr. Rakesh Kumar Srivastava
Examination Manager
Backed by his 26 years of experience working in the maintenance and instructional field of aviation, Mr. Srivastava has also been associated with the Indian Air Force (Aircraft System) and worked for one year at the world pioneer organization United Nations at Congo (Africa). He has been an integral part of PUNE IAT and continues to inspire the students and the staff members to think innovatively and work dedicatedly.
Mr. Ramakrishna Iyengar
Quality Manager
A phenomenal 45 years of experience in the aviation industry, particularly in the instructional and maintenance field make Mr. Iyengar the expert on campus. He has worked with some of the most reputed names in the industry, namely Indamer Aviation Pvt. Limited, Indian Airlines, Kingfishers, Air Deccan, Indigo airlines and Silvers Jubilees Pvt. Limited. His ability to transform any problem into a creative solution makes him a great leader and faculty at PUNE IAT.