Pune Institute of Aviation Technology gives your dreams the wings to touch the sky.
AIRCRAFT MAINTENANCE ENGINEERING (AME)
The AME's are one of the most talented hardworking and elite groups. They command high respect for their profession and draw high salary. The job is not only rewarding but also satisfying. An Aircraft Maintenance Engineer (AME), is a licensed person who carries out all maintenance and repair, overhauls, troubleshoot problem, conduct inspections and certifies aircraft as airworthy before take-off.
B.Sc. AVIATION
Pursue your passion for aviation through B.Sc. Aviation an undergraduate degree course of 3-years full time (6 semesters) with Pune Institute of Aviation Technology which is affiliated to Savitribai Phule Pune University. B.Sc. Aviation and Aircraft Maintenance Engineering is an integrated program which will give countless opportunities to the students in aviation industries and allied sectors.
We welcome you to Pune Institute of Aviation Technology. We are proud to be located in the city of Pune popularly known as Oxford of the East and cultural capital of Maharashtra. The Institute is situated at Ambegaon (Budruk), Katraj-Mumbai bypass road, Pune. PUNE IAT has been established in 2008 by our Founder Executive President Mr. Bharat N. Patil primarily to cater to the need of students desirous of pursuing a career in aviation industry.
We provide quality education and training that responds to the need and challenges of an ever-demanding aviation industry by promoting knowledge, skill, ethics, creativity and critical thinking necessary for professional competence.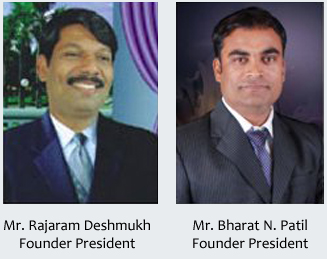 Why PUNE IAT – The Top Aviation College in Pune
Great Infrastructure
A well equipped and modern infrastructure in the heart of the city with aircrafts, hangar, tool crib, classrooms with digital aids, labs, library, hostel, mess and more.
Labs & Workshops
Students at PUNE IAT can expect a lot of practical training to polish and perfect their skills. The institute is home to various labs, including electrical lab, instrument lab, radio navigation lab, aero engine lab, airframe lab, NDT & composite lab & battery charging lab.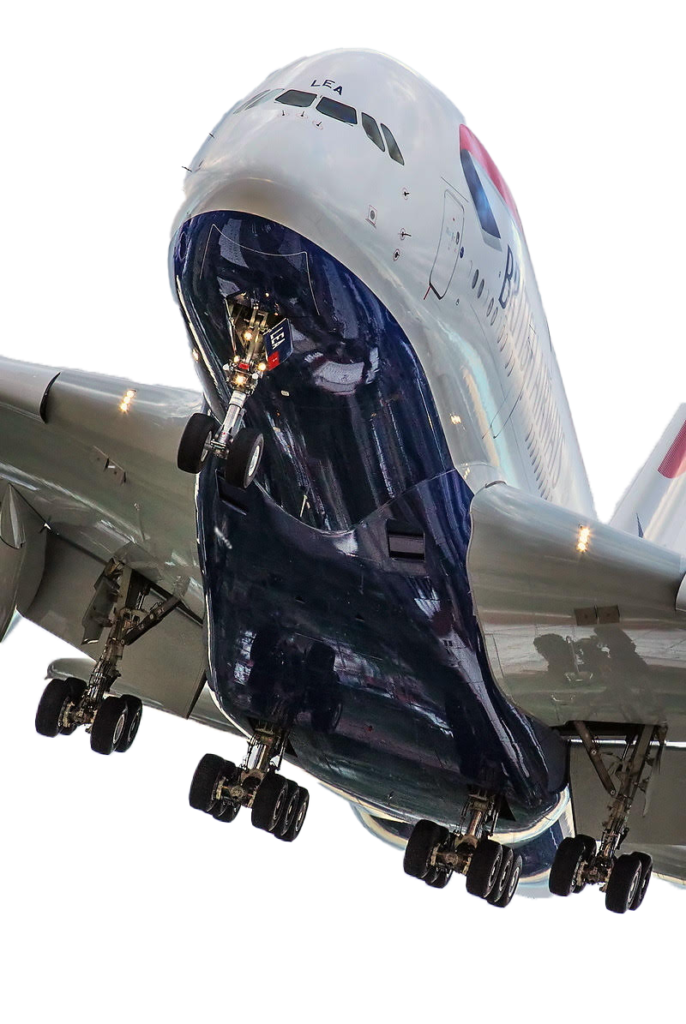 Pune IAT Hangar
A spacious hangar with support of ground equipment and separate tool crib is available for major and line maintenance check trainings of available Learjet 24 D aircraft and beech Bonanza A 35.
Live Practicals
Field training is an integral part of the course with a guided program under the leadership of top aircraft maintenance engineers. Learn all about the maintenance working environment at India's top airlines/MRO.
Students at PUNE IAT Experience: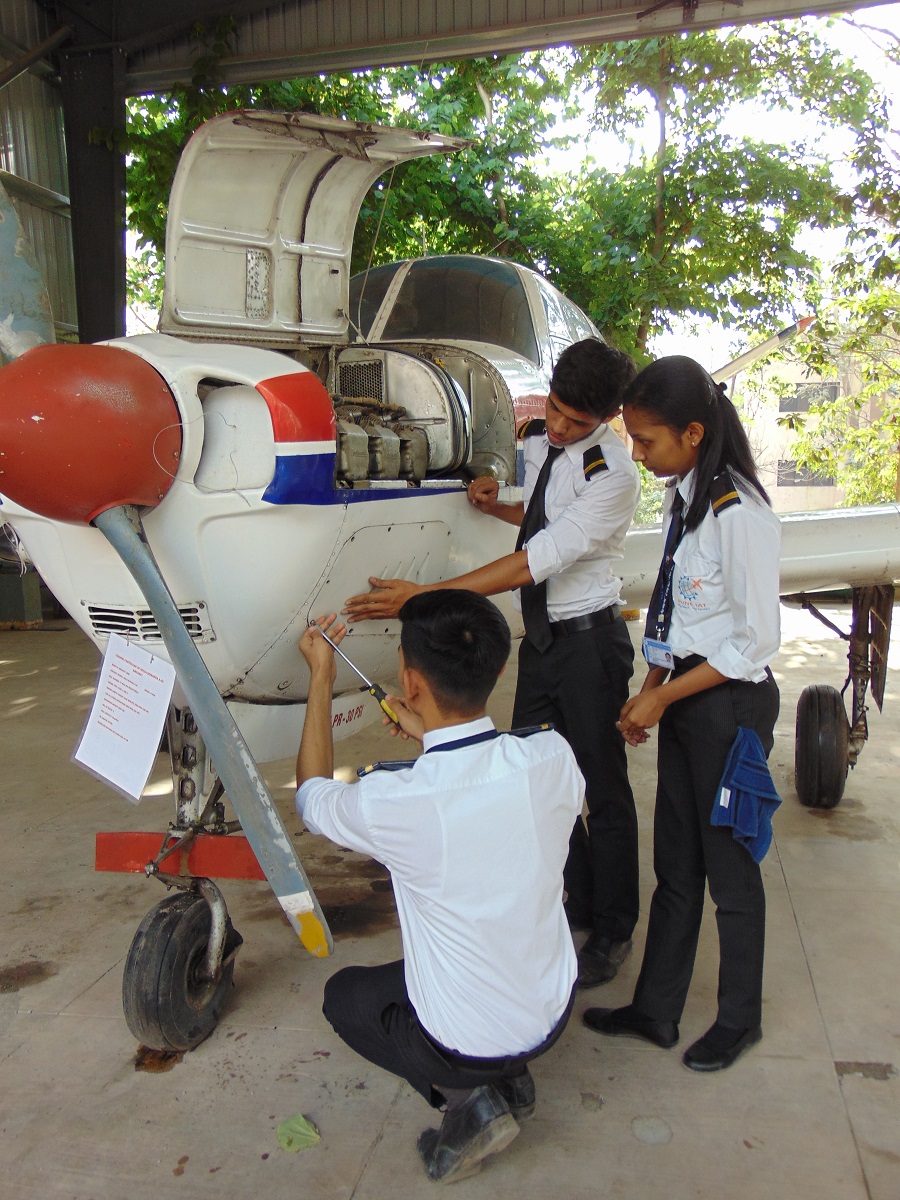 Phenomenal Growth
Lots of learning through different tools and techniques for an all-round education.
Live Practicals
Tie-up with Air India, Airworks, Indmer to get live practical exposure on Boeing Airbus ATR and all business jets.
Modern Curriculum
Innovative and revolutionary courses approved by the Director General Of Civil Aviation and Savitribai Phule Pune University
Aeroplanes on Campus
Don't just learn from books, be a part of the team and explore the nuances of a real aircraft practical experience on campus.
A Degree to Travel the World
Don't just get a passport, get the degree to find job opportunities all across the globe, affiliated with Savitribai Phule Pune University
Excellent Placements
With a wide alumni network and industry collaborations, our students have an opportunity to work with the best aviation companies world wide.
Pune Institute of Aviation Technology
Approved by
Affiliated with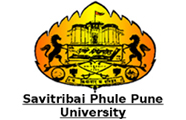 Our Practical Training Partner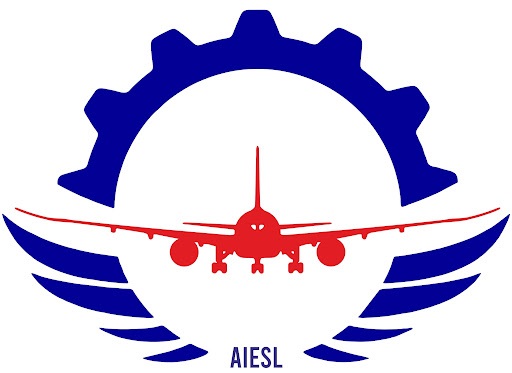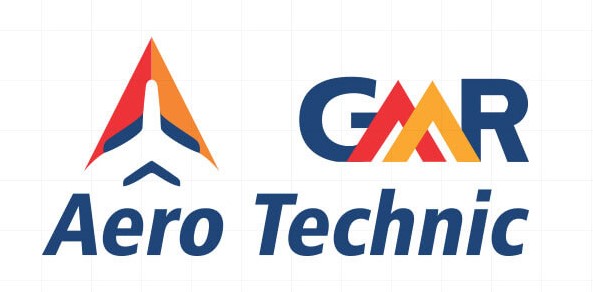 Companies Who Hired Our Aircraft Maintenance Engineers